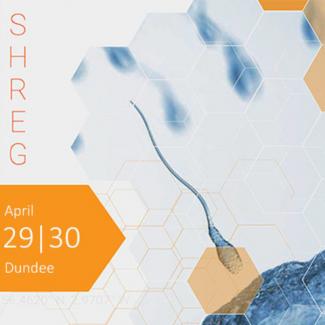 Meeting of the Scottish Human Reproduction and Embryology Group @  Apex City Quay Hotel & Spa, Dundee
Welcoming around 90 national and international delegates.
Scotland's very own fertility meeting is returning and will be hosted for the first time in the City of Discovery - Dundee.  Organised by colleagues in the School of Medicine, University of Dundee and the Assisted Conception Unit, Ninewells Hospital, the meeting will bring together the brightest minds in the field, including national and international fertility experts, for networking, discussions and developing ideas for ART.
The meeting will also give trainees, students and delegates an opportunity to showcase their work.